I recently put together a shootout with a handful of models and a bunch of local CT photographers at Chetstone Studios in New Haven.  The concept was that each photographer was given 10 minutes with each model to execute their concept.  We had a blast and some very unique images were made.
My concept was to use a minimalist lighting setup to create a very dramatic look.  I set up shop in a tight corner of the attic using only one light, an Alien Bee in a soft box with a foam board reflector off to the opposite side.  It doesn't get much simpler than this but I really love how all of the portraits came out. 
Hair and Makeup by Erin Infantino of Simply Gorgeous by Erin / Kelly Hart of That Girl... / Amanda  Pepin Lash-Out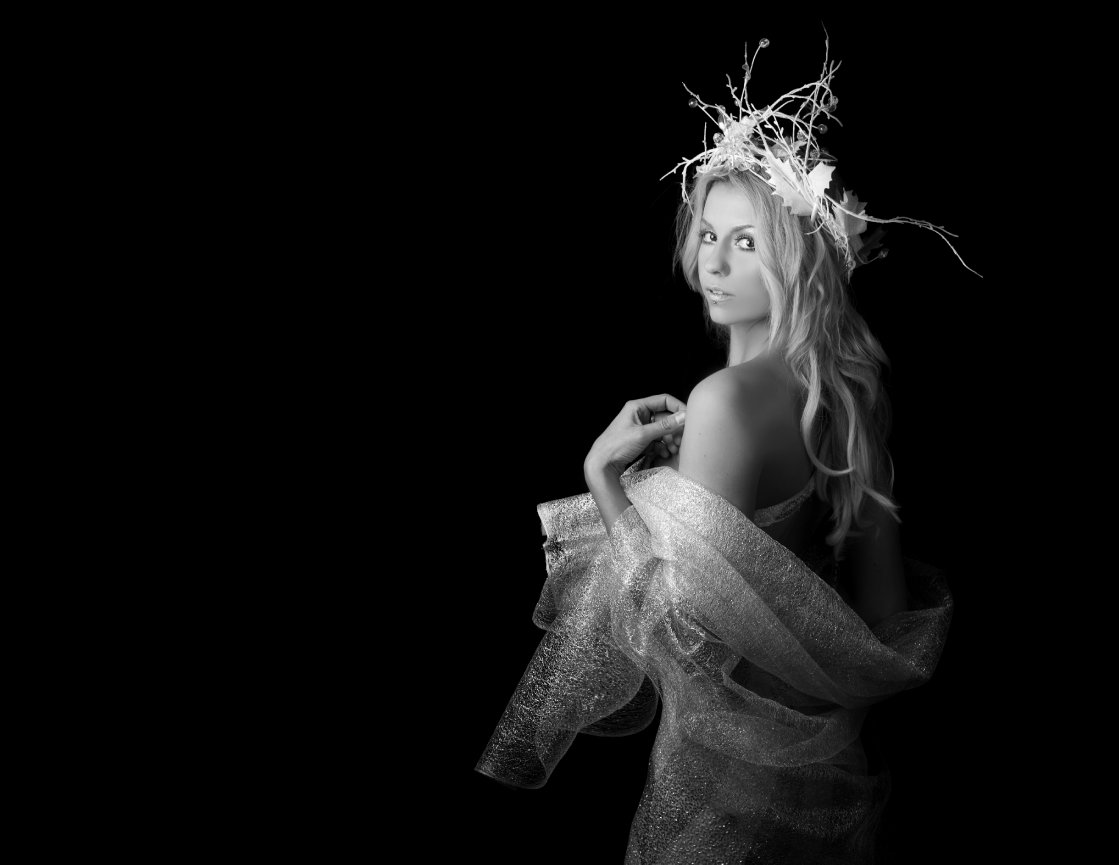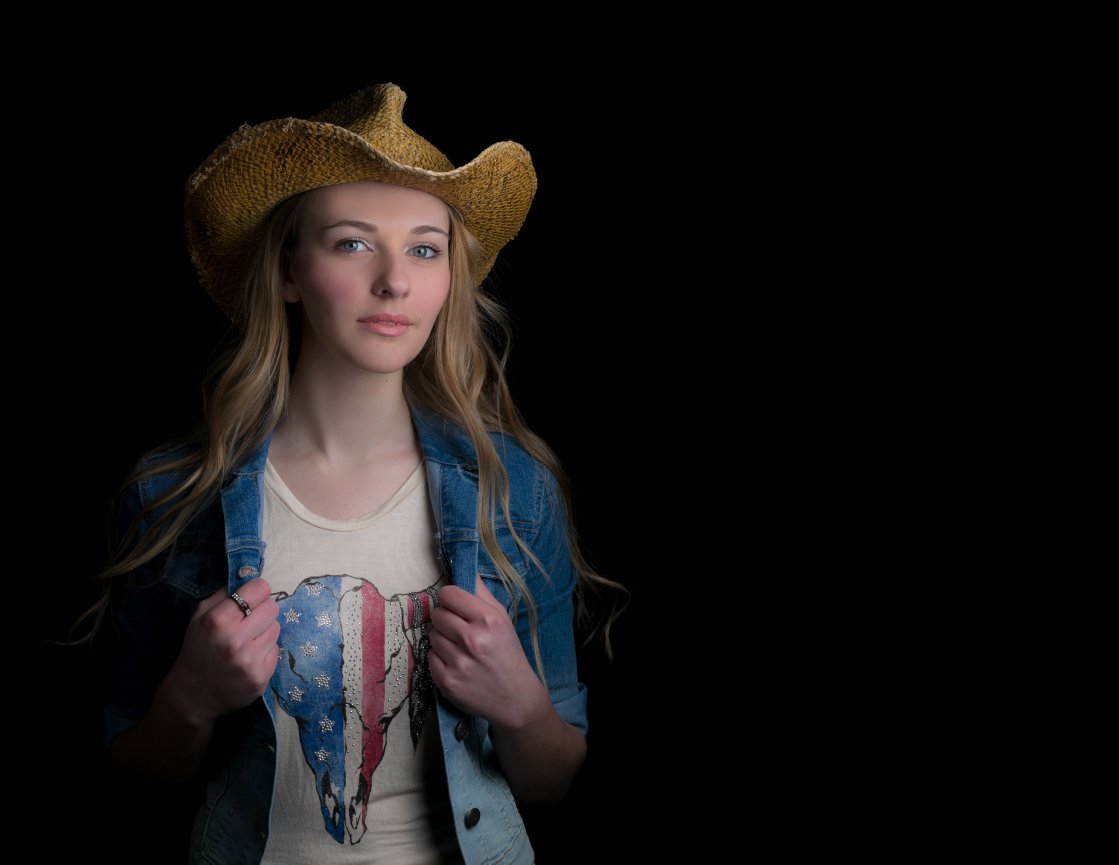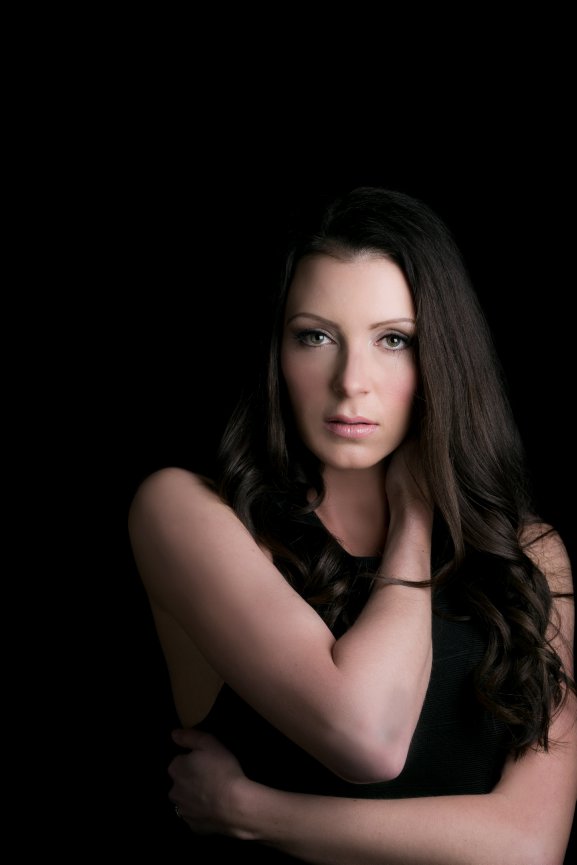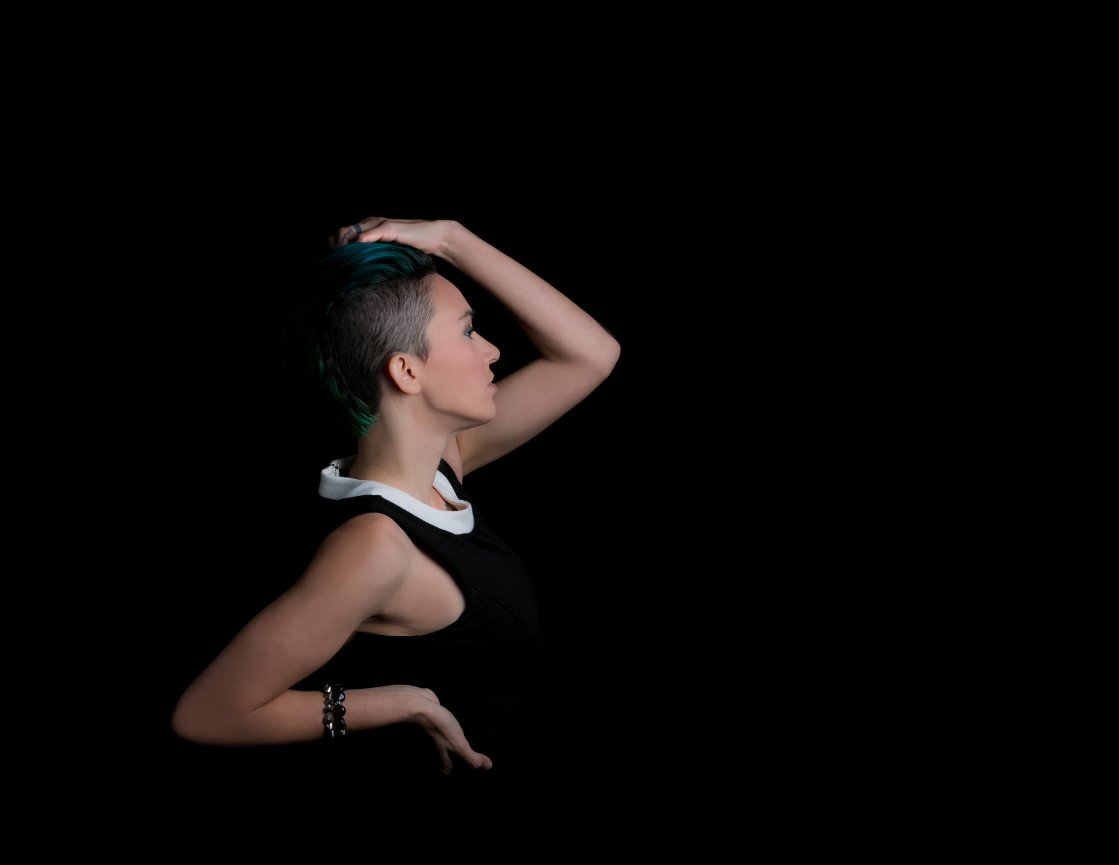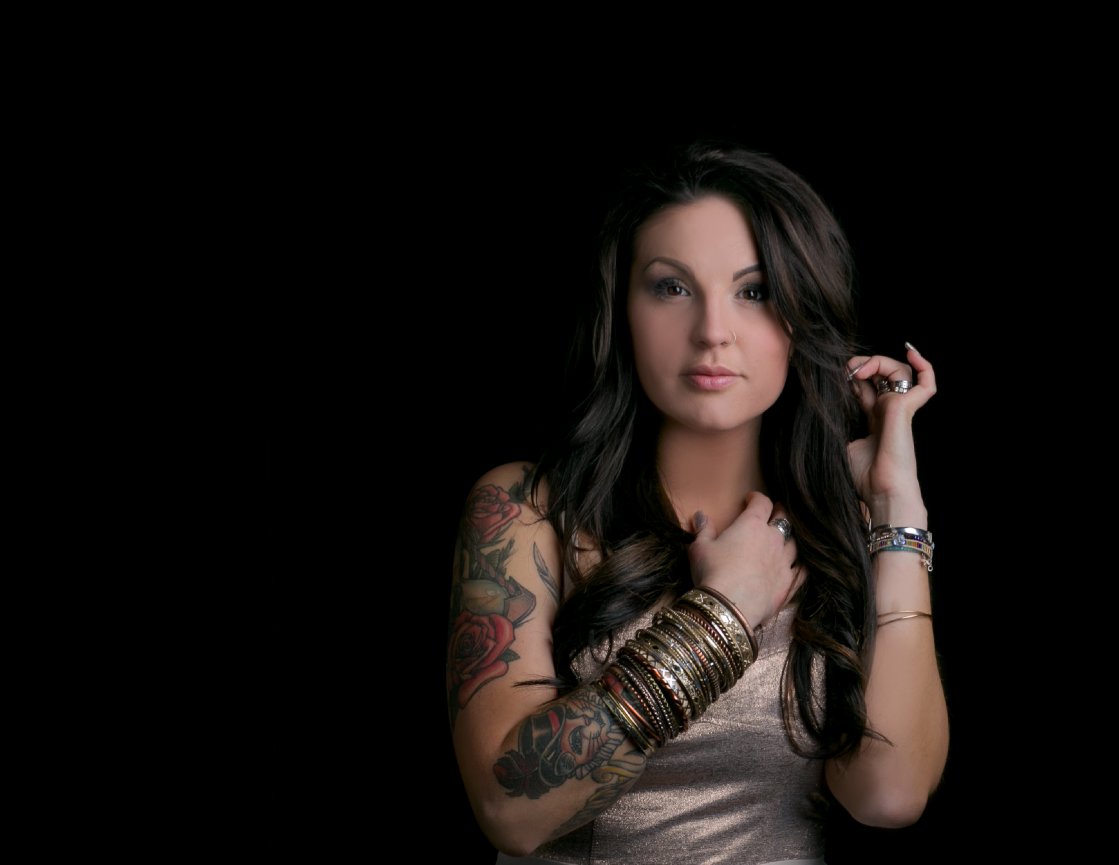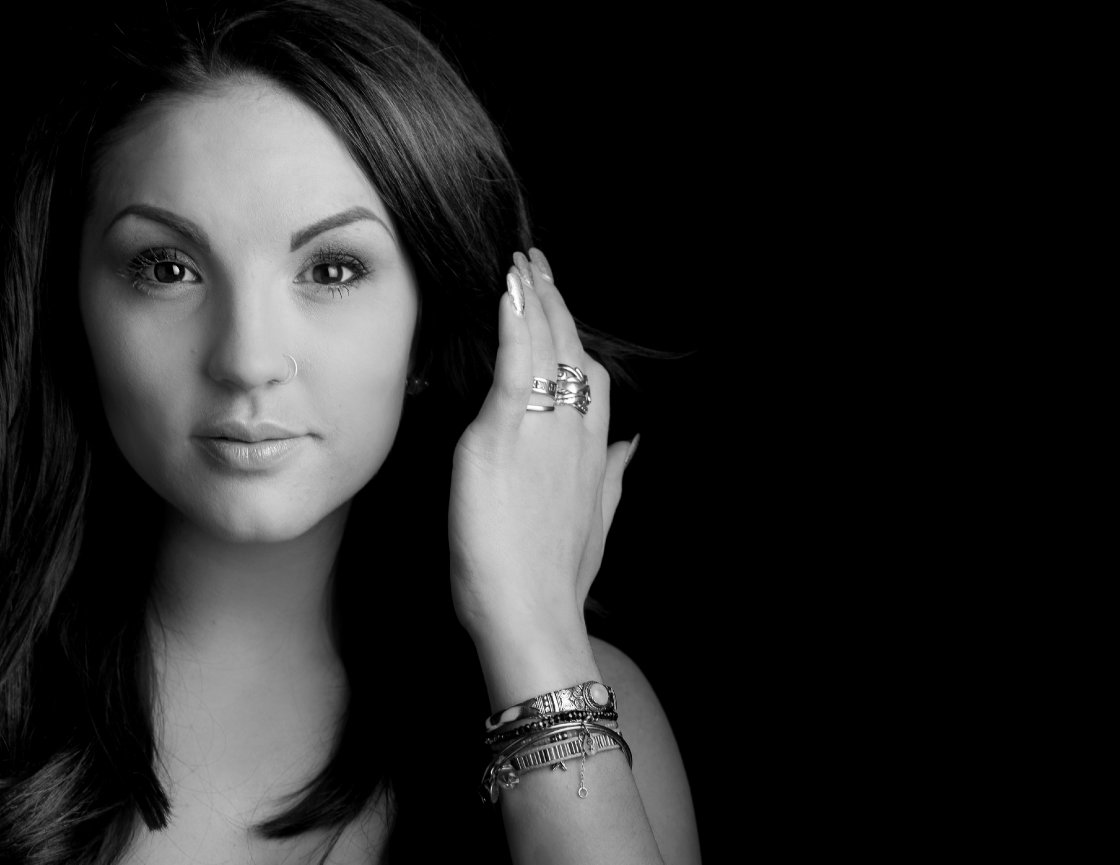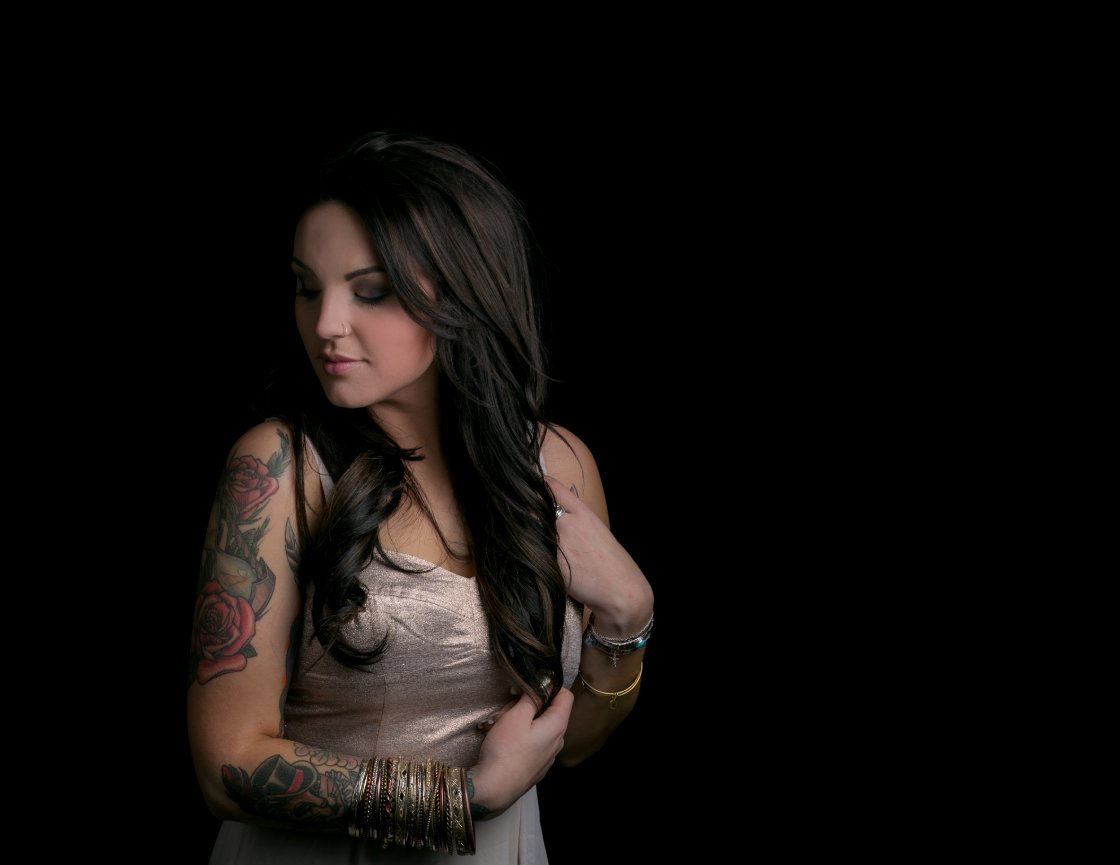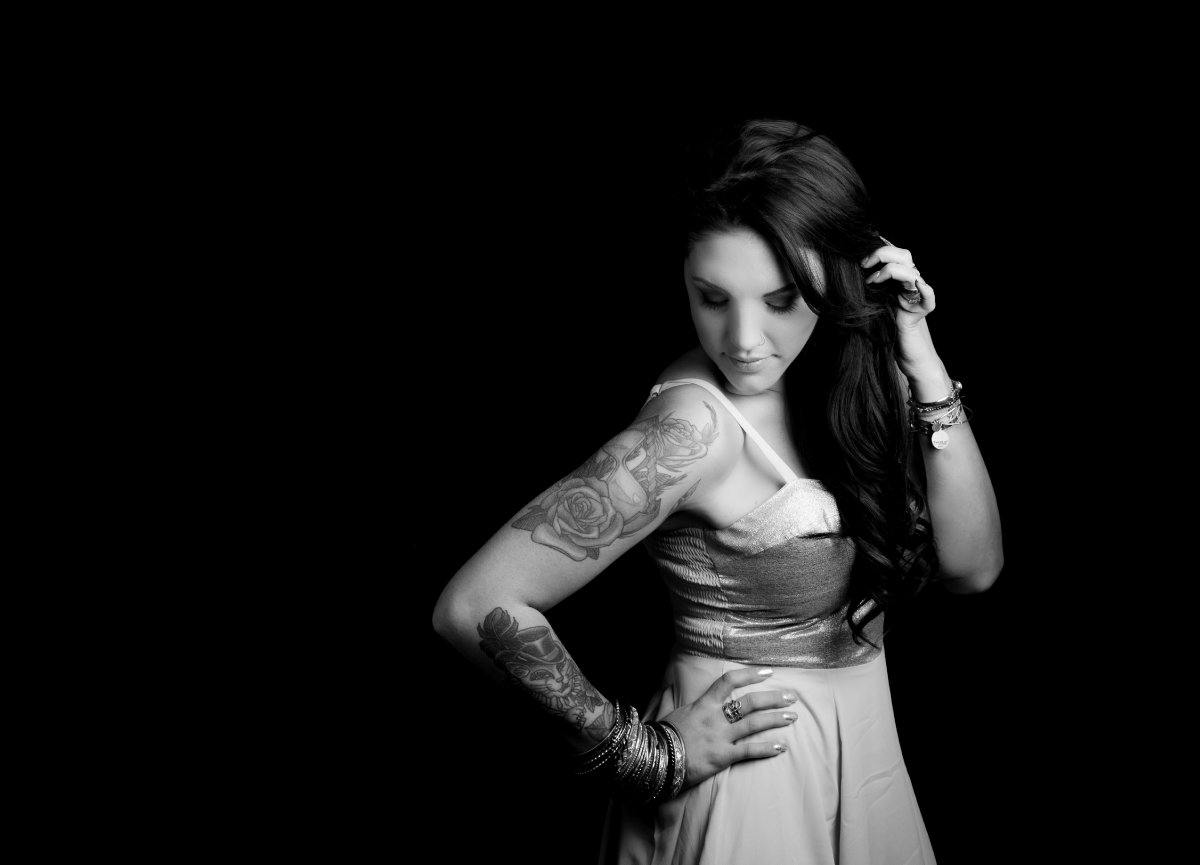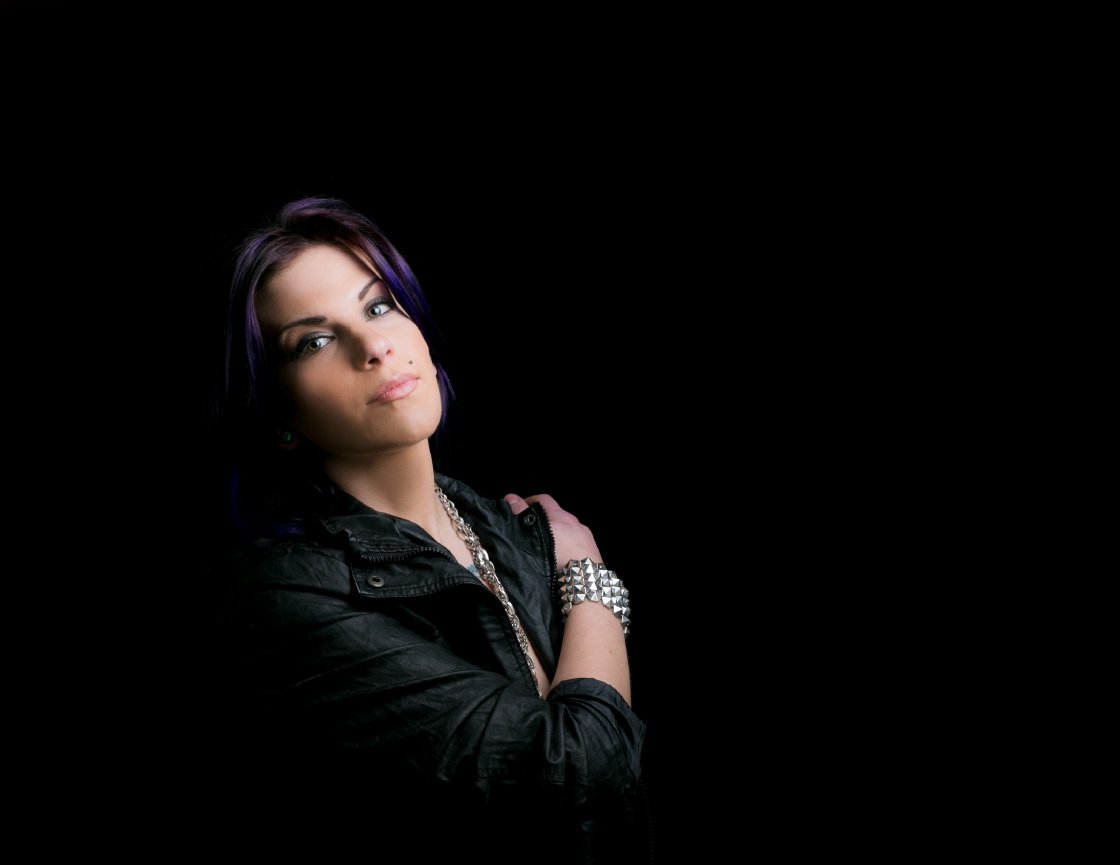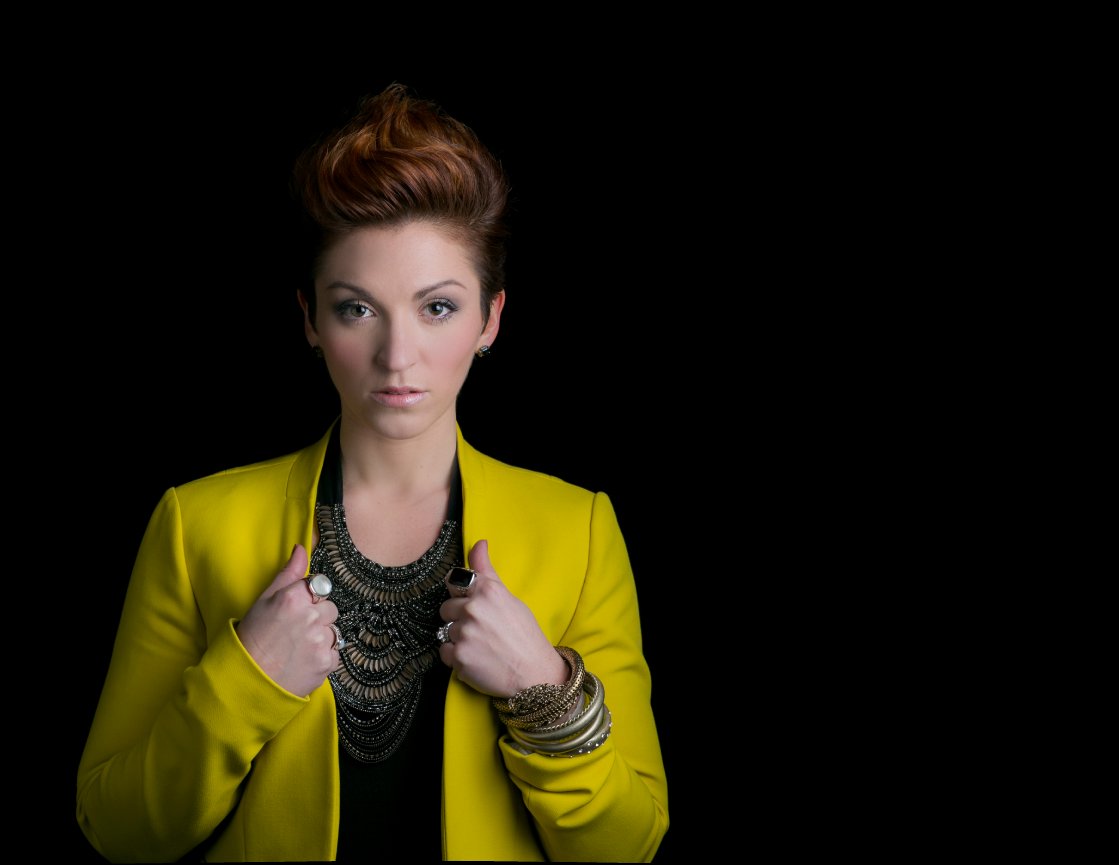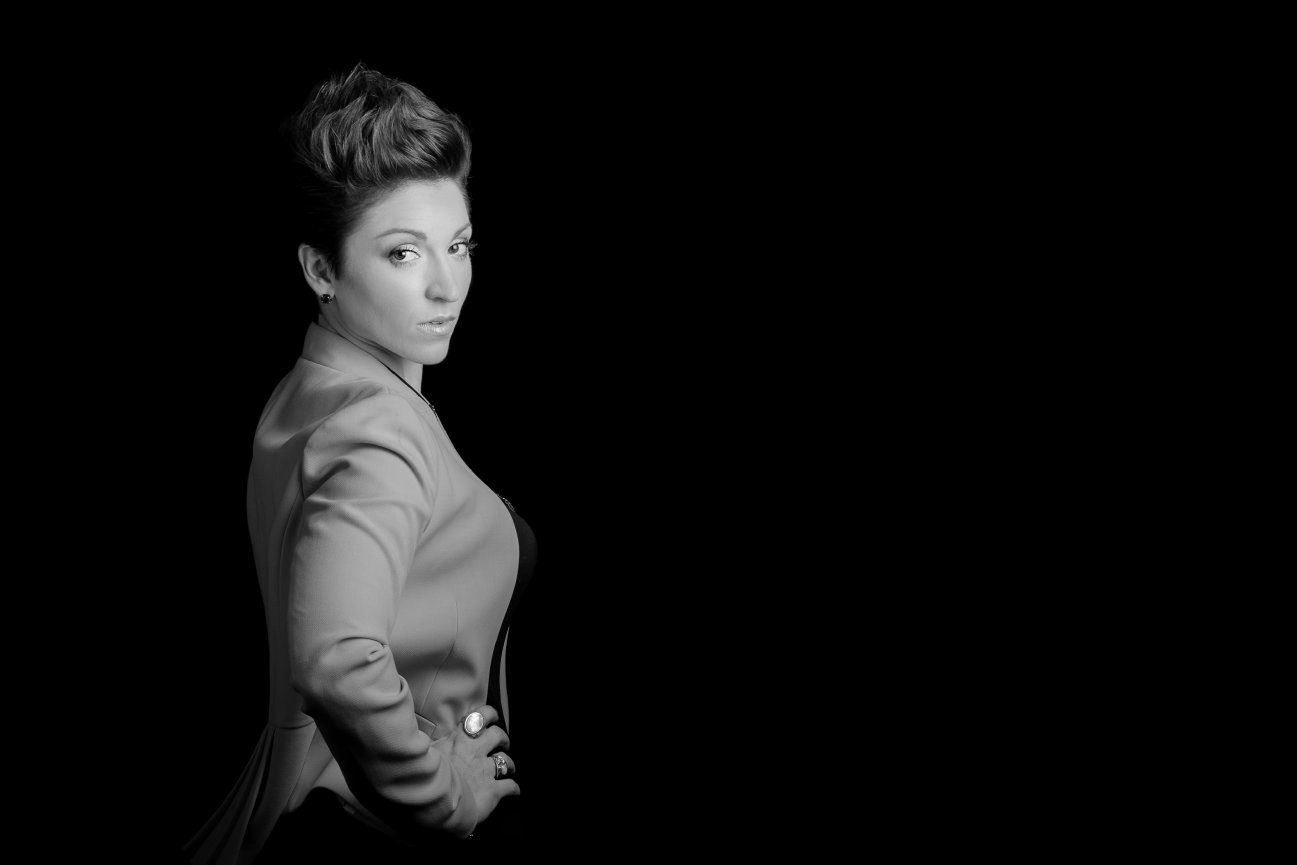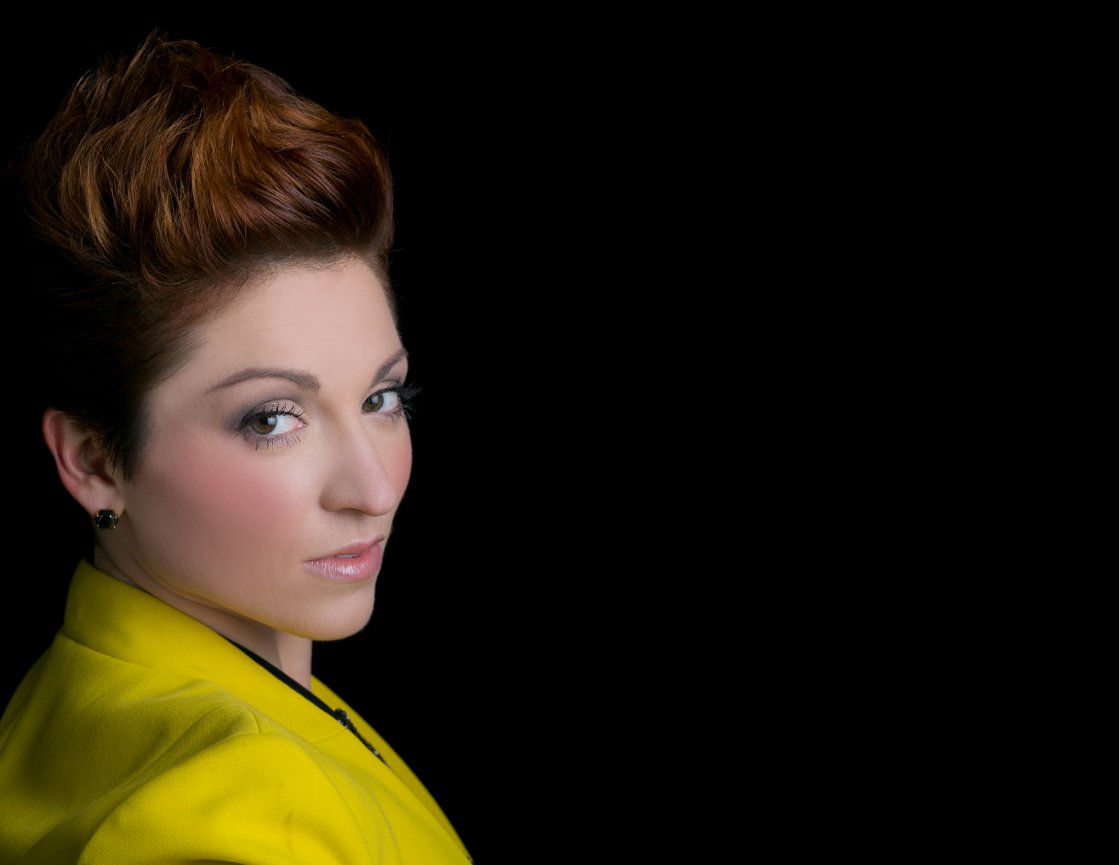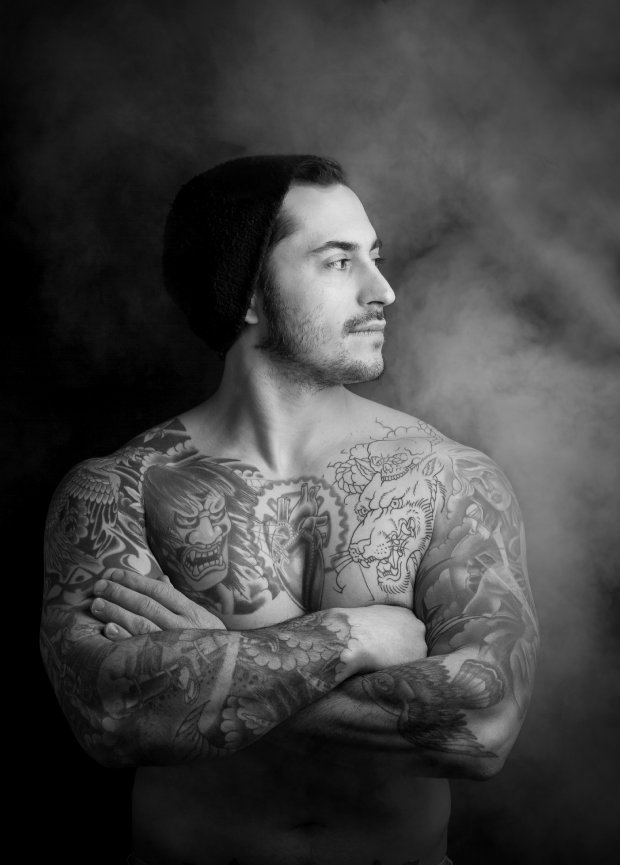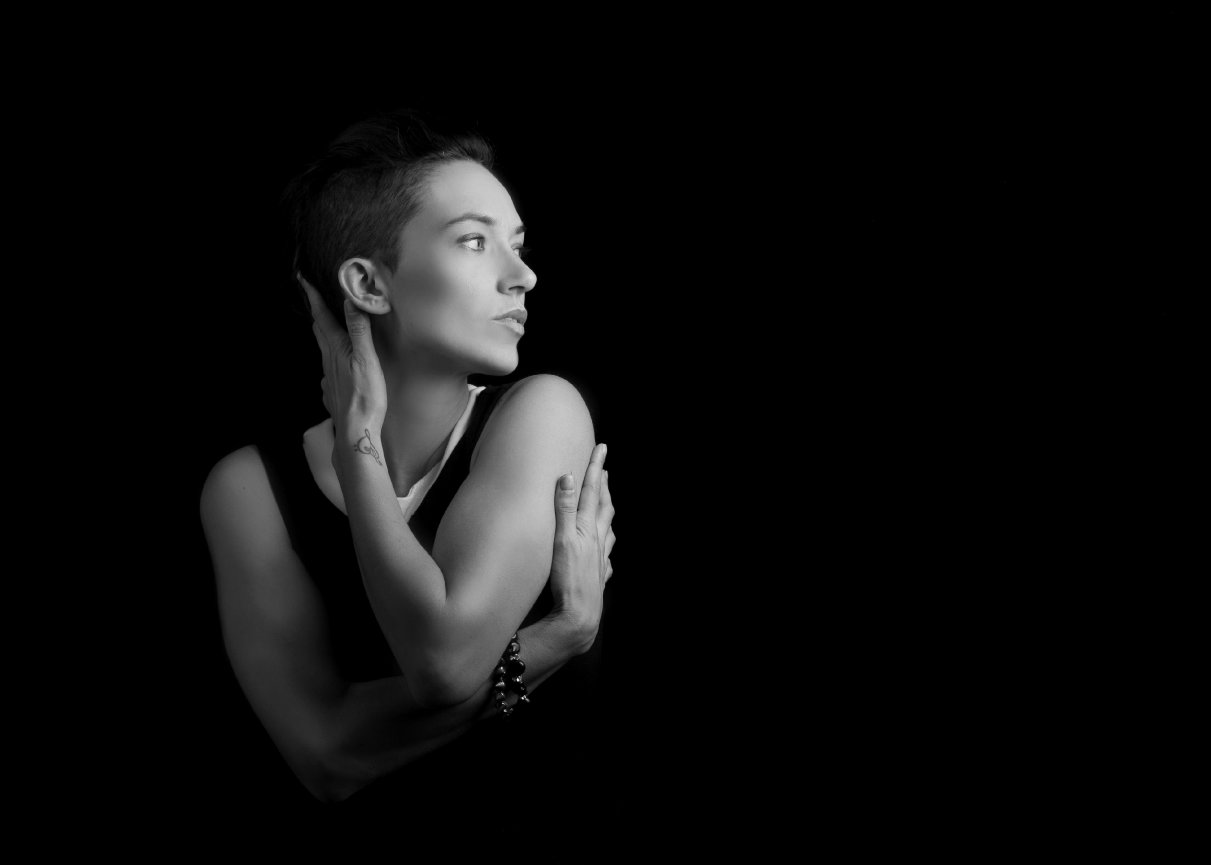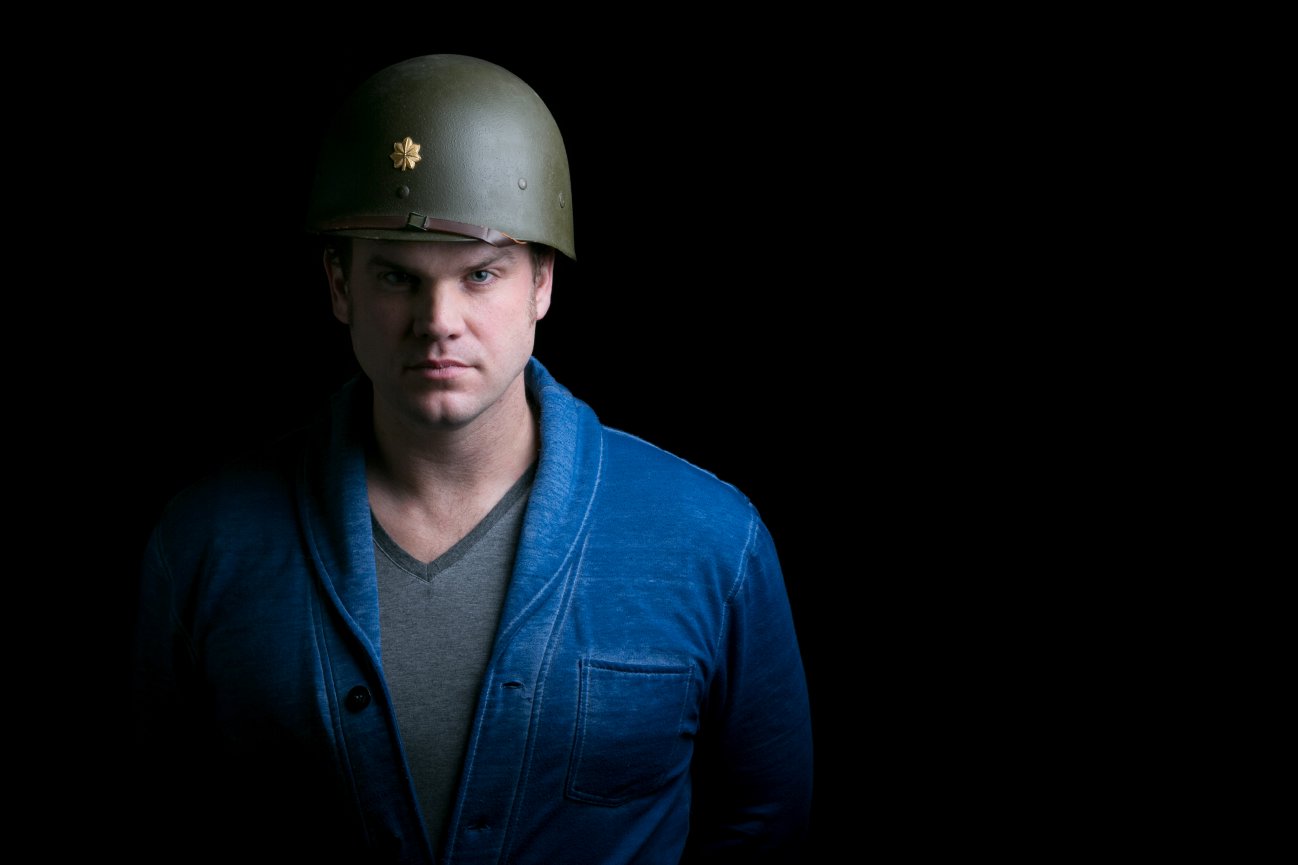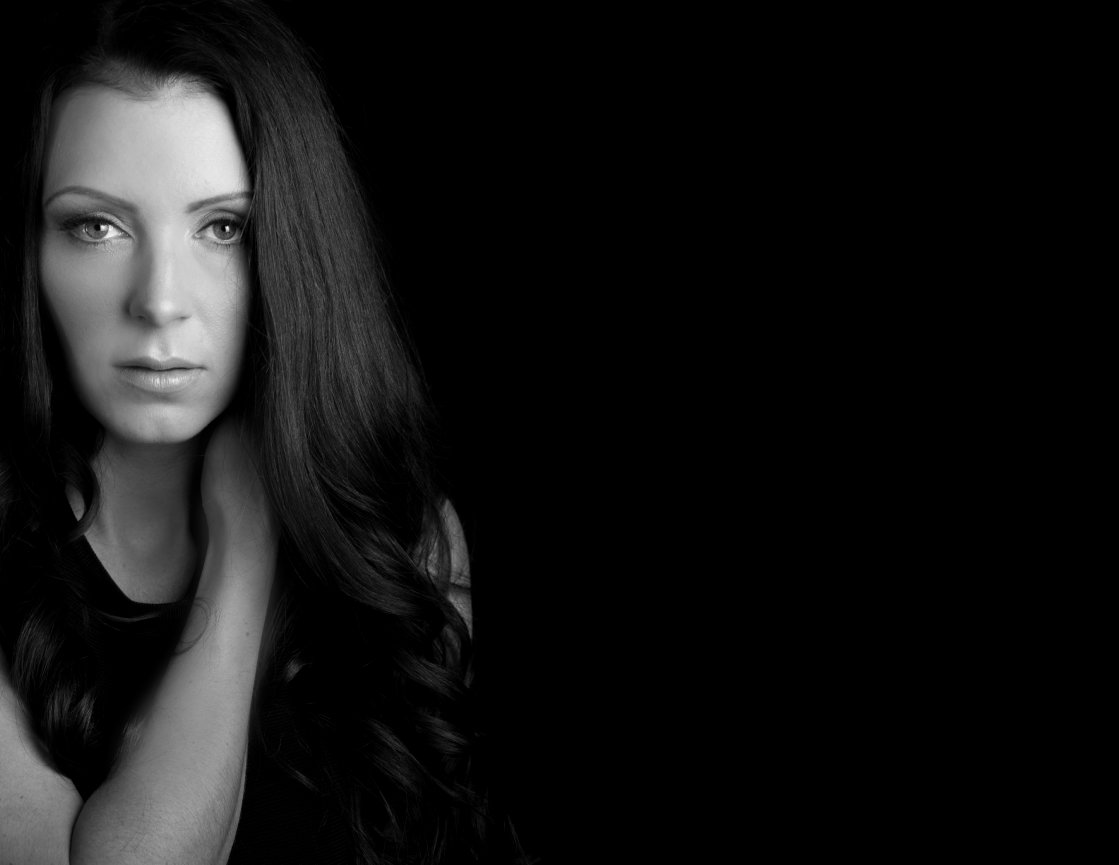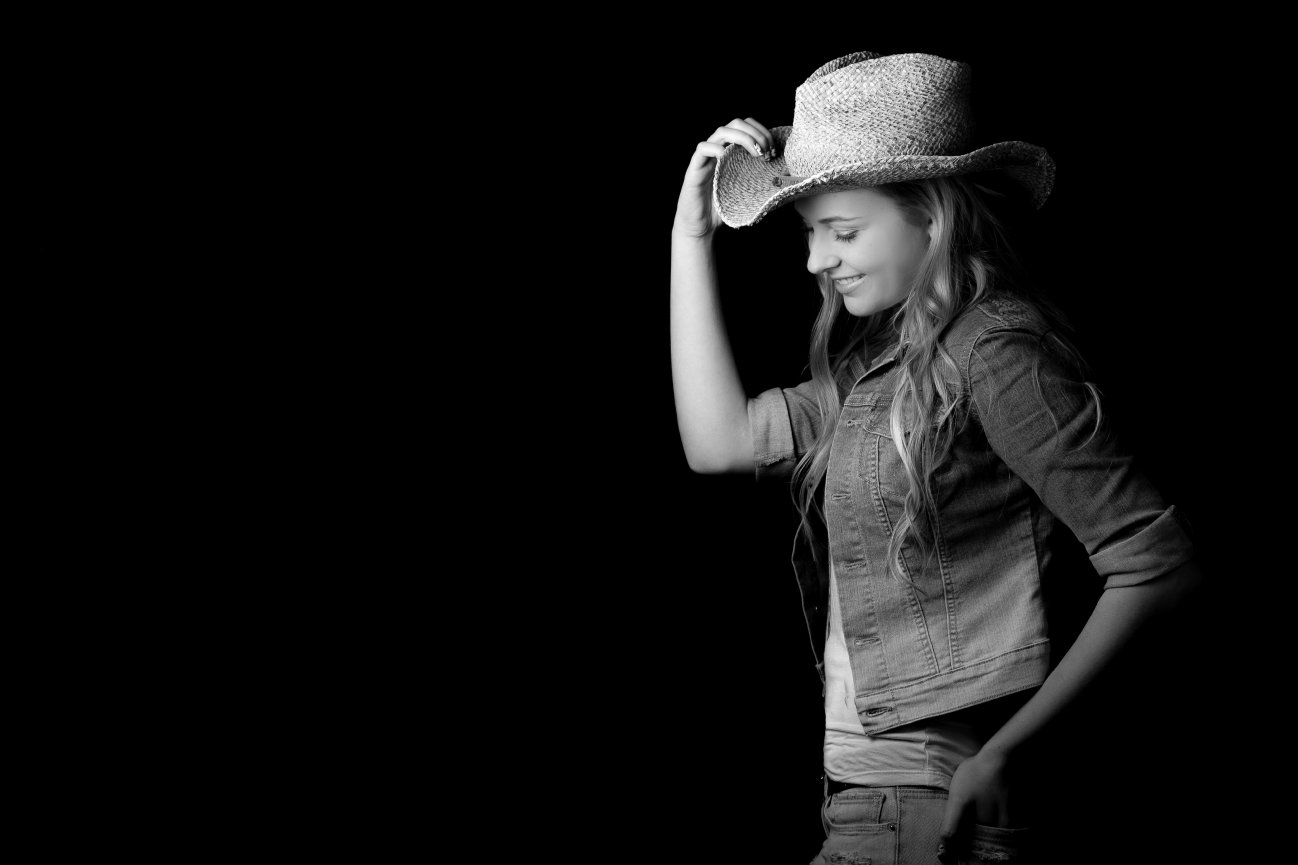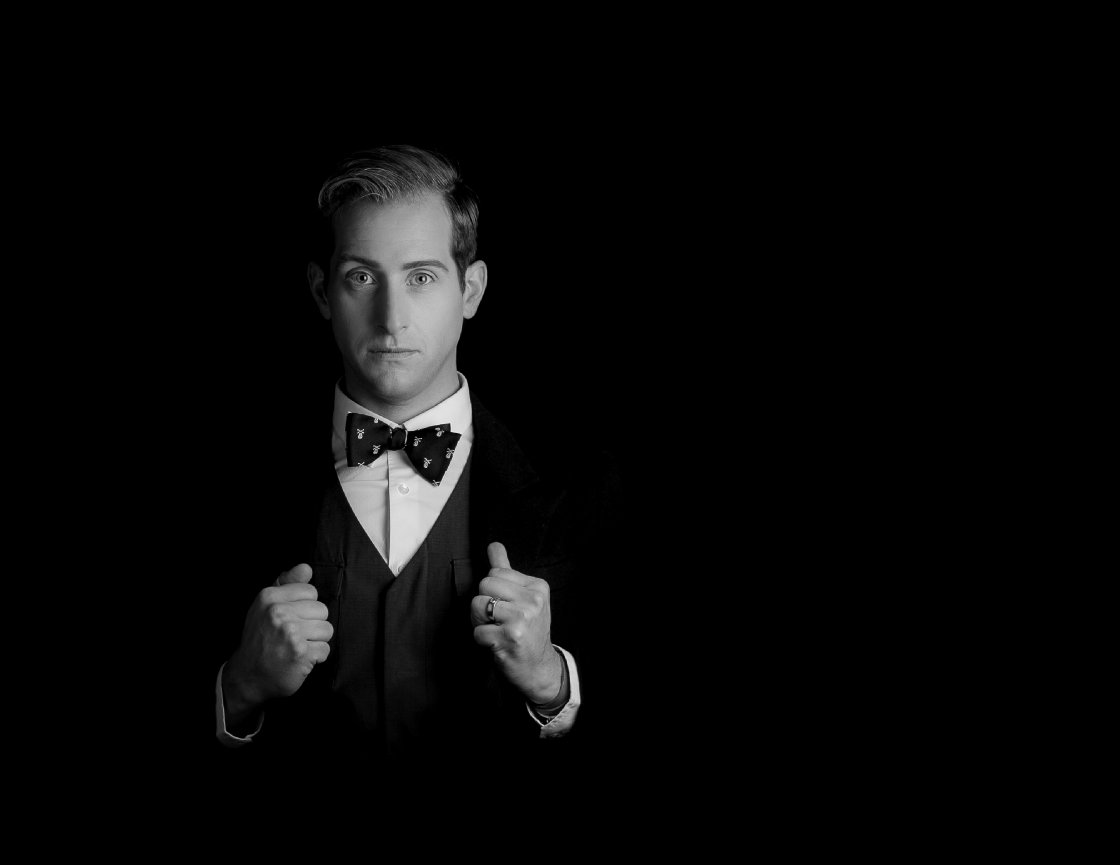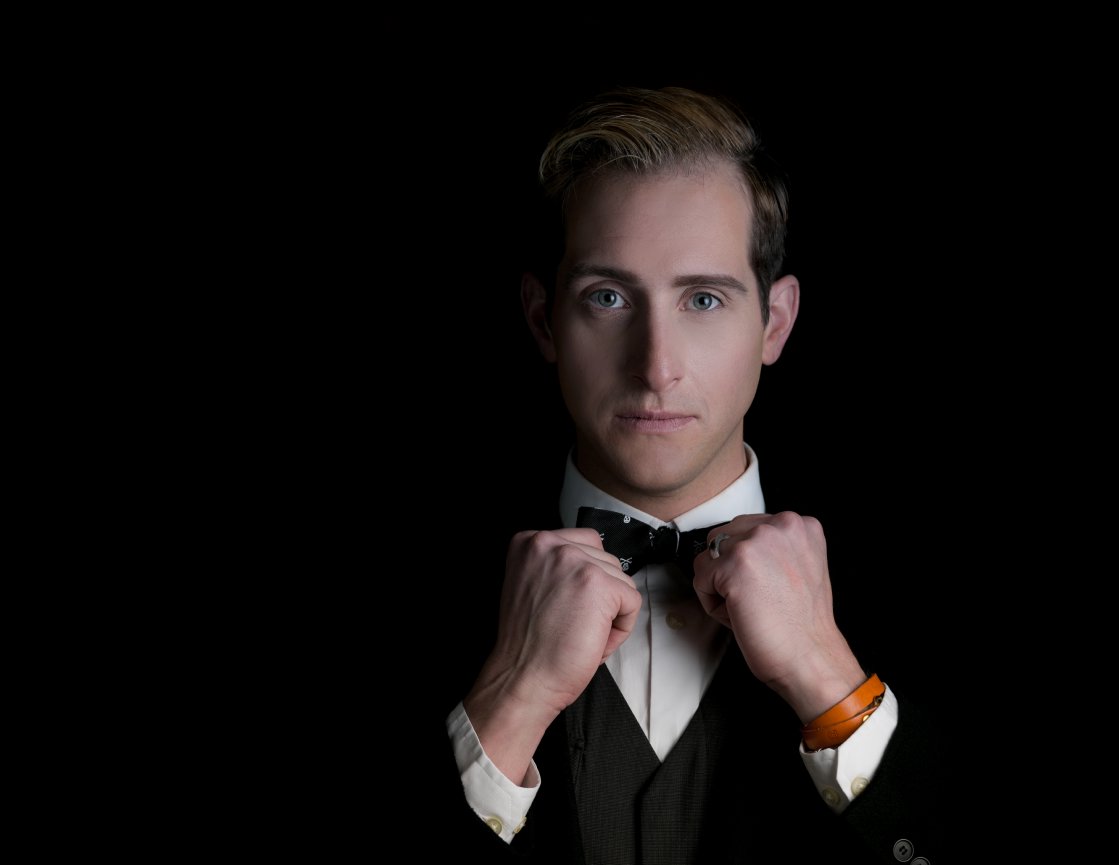 After photographing the models, I decided to shoot my fellow photographer friends with the same set up.